So, We went to this place...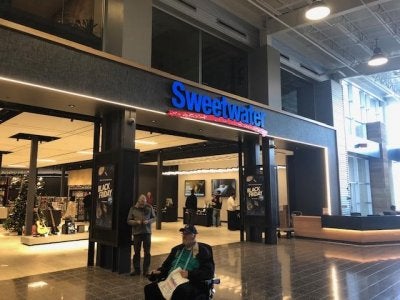 To pickup this...
On the way to see this guy.....
We drove 3 hours or so to Sweetwater to pickup new Casio 88 key digital piano. Upgrade from my 66 key in more ways than one! Then drove north an hour to Shipshewana Indiana to catch Marty and the Fabulous Superlatives. Last time we saw him, we had a 4 1/2 hour drive. It was worth every mile!! What a great show!! As a side note, Wifey was able to get a Roush Supercharged F150 pickup for the trip! Giddyup! Was big fun.