The Gretsch Roots collection almost disappeared about as quick as it was introduced at NAMM 2017 barely lasting 2 years.
They were very attractive looking 0-000 sized parlor guitars which comprised 3 different models. The Gretsch G9511 Style 1, Gretsch G9521 Style 2 000 Slotted, and the Gretsch G9531 style 3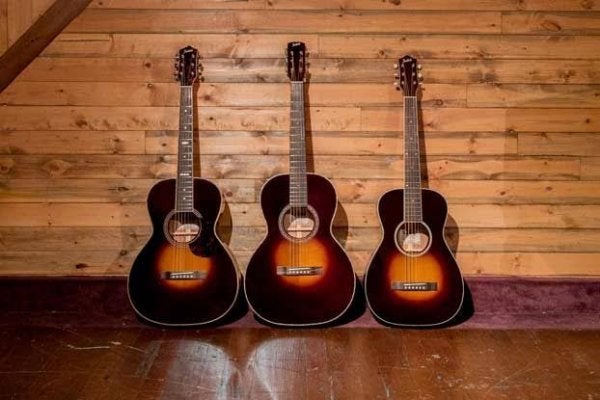 Lately I have seen ads for the pre-order of Gretsch G9531 style 3(the one on the left) crop up everywhere. Most in the $600-650 ballpark. Definitely no coincidence.
Last edited: